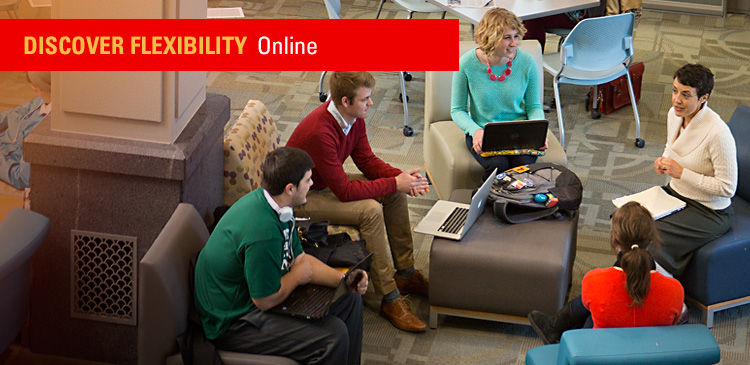 Your time is precious, make the most of it!
Incorporating
online courses
into your Fall and Spring semester can provide you the flexibility to make your schedule work for you.
Not on Campus? Not a Problem!
Take a little bit of Iowa State with you this summer!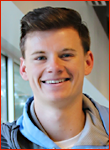 "While you still have time frames for due dates, online courses work well with having such a busy schedule to work around. I can hop on and complete as little or as much as I have time for at the moment and come back to it later."
– Isaiah McNamee
Criminal Justice and Sociology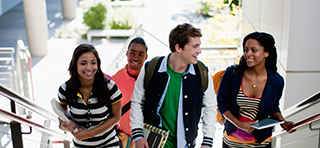 Interested in joining a student organization? Need a part-time job? Want to go to group fitness at the Rec? Expand your college experience with online courses by creating room in your schedule to fit in the extras.